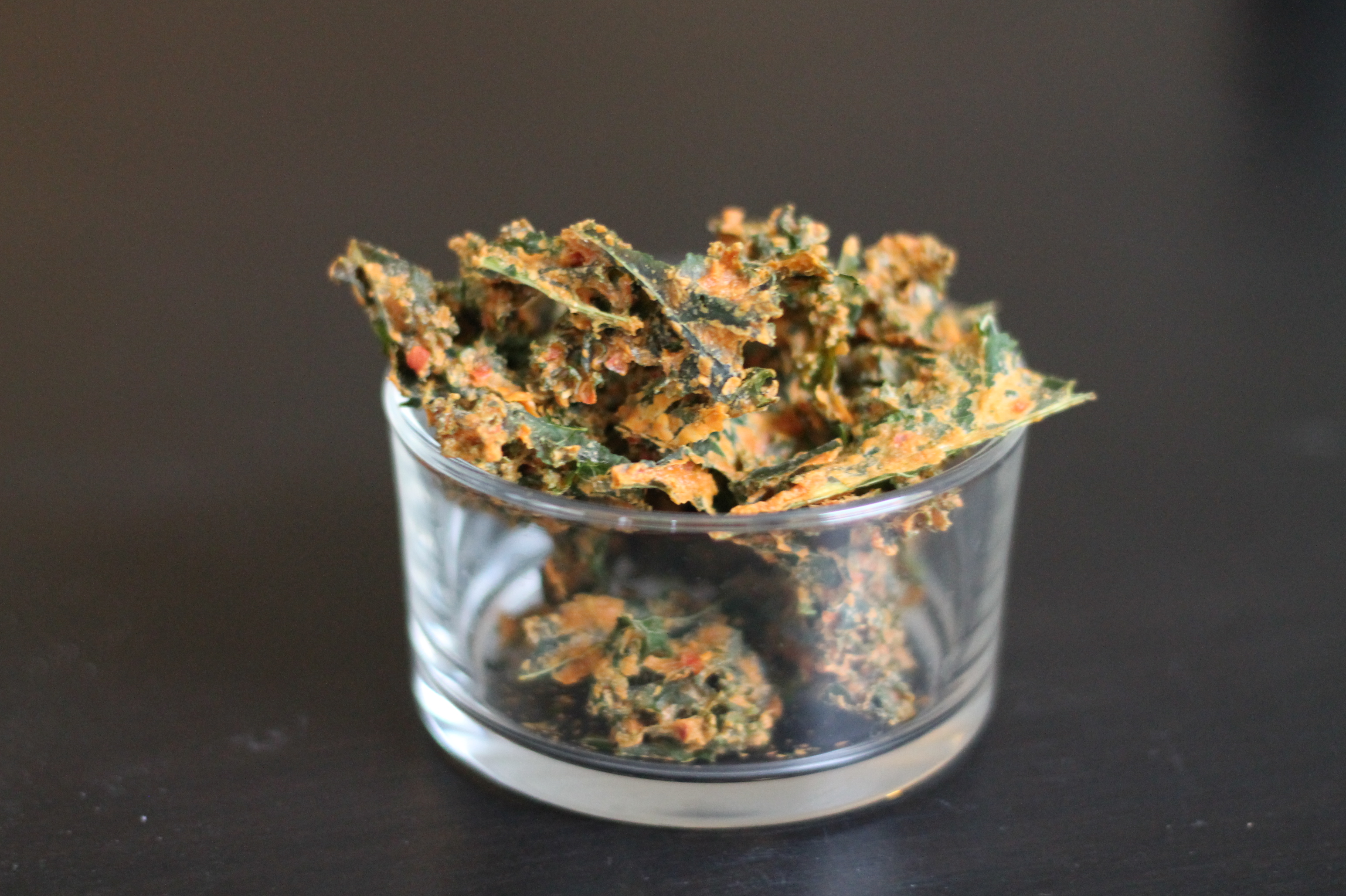 This week is all about foods that I am loving this week.
Hot Teas | Although I am a coffee lover I have been cutting back to no more than one cup per day.  Now that it is fall I crave nice warm beverages to warm me up so I after my cup of coffee I have been turning to teas to warm me up and enjoy throughout the day.

Kale Chips | I am in love with kale chips, but I mean these days who isn't? I think my craving is in over drive because I have enjoyed so many tasty ones lately and my desire for snacks is over the top right now. I must pick up some kale next week to make my own tasty batch of kale chips. What's your favorite flavor?
Raw Macaroons | Not only am I craving some nice savory kale chips I am also loving these new tasty macaroons.
Harvest Beers | Okay not really a food but I am loving them right now.  Last weekend we had a harvest beer tasting and in a few weeks we are hosting a pumpkin beer tasting.  If only I wasn't breastfeeding I could enjoy more than a few sips. What is your favorite harvest or pumpkin beer?
Soups, Stews & Chilis | As son as the leaves start to change my weekly menu has at least one soup, stew or chili on it.  Last week I made a delicious squash-bulgar chili (recipe to come) and this week we had split pea soup. What is your favorite soup, stew or chili recipe?