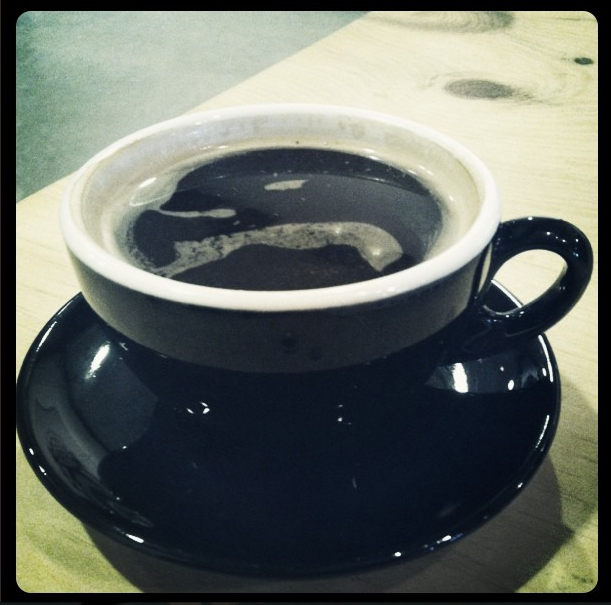 This morning has been crazy and it's only 8am. I am getting ready to head to NYC this weekend for an IIN conference but before I go I have a million things to do including:
Pack
Print Travel Documents
Work
Blog
2M Run (supposed to run this weekend but I don't want to bring all my gear to NYC with me)
Finish Up finalizing my Self-Care Workshop- which is Monday evening….who am I? and why did  I plan a workshop for the day after I've been gone all weekend!?
Needless to say I'm feeling a little stressed out about all this but I'm working on prioritizing things and getting my list checked off.  Due to my busy day I am holding off on my Fitness Friday post until later today after I finish up the things above.
So now here I am sitting at
Mags
drinking an Americano and trying to get work done.  I also scarfed down a bagel earlier, which didn't get photographed because it was gone in a within a few minutes.
Any other IINers heading to NYC this weekend for the conference? I am flying into JFK tomorrow morning and back out Sunday night.  If you want an airport travel buddy e-mail me (Lindsay@gethealthywithlindsay.com)!