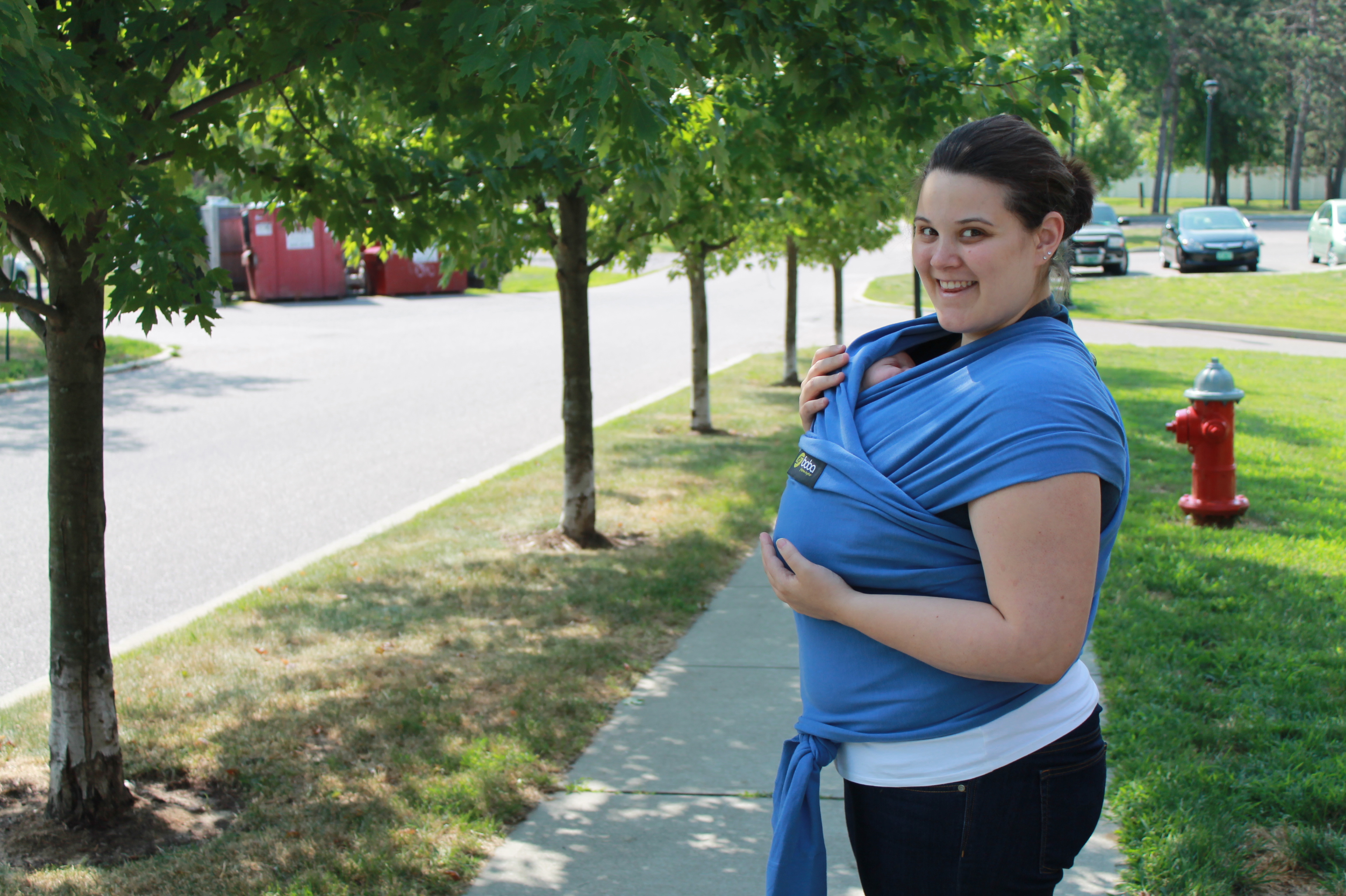 I thought I was busy before I had a baby but although I stopped working at my part time office job to become a stay-at-home/work-at-home mom I am still busier than ever.  My days require constant refueling to get me through my days because being a mom is a 24-7 job that I absolutely love but I am thankful that I have an amazing partner to help me out because when he is on dad duty I can get work done, make us meals and shower.
To help keep me energized throughout the day I try and get up early and make a nice big bowl of  oatmeal and enjoy a mug of tea or coffee and a large glass of water.  I have found that having a nutritious and filling breakfast really helps me start the day right.
After completing our early morning routine I like to try and either get out for a walk with Edie or do baby yoga with her and if I'm lucky and she decides to nap I like to get in a more intense at home workout.  A good workout gives me an energy boost to help me make it through the late morning and afternoon.
My last refuel of the day is making time for me in the evening.  I love my husband and my daughter but I just need a few minutes of peace and quiet at night that is just for me. When Neil gets home I hand over parenting duties to him and I jump in the shower to relax, refresh and of course clean up! This then helps me make it through the remainder of the evening.
Each beverage is a sparkling, delicious boost of natural energy from Green Coffee Extract you can enjoy anytime. With real fruit juice, B vitamins, ginseng, antioxidants from vitamin C and only 60 calories per can, it's a pick-me-up you can feel good about.
This is a sponsored post, produced in collaboration with Bliss and Starbucks.  I received a Starbucks Refreshers sample to review. The opinions shared in this post are my own.