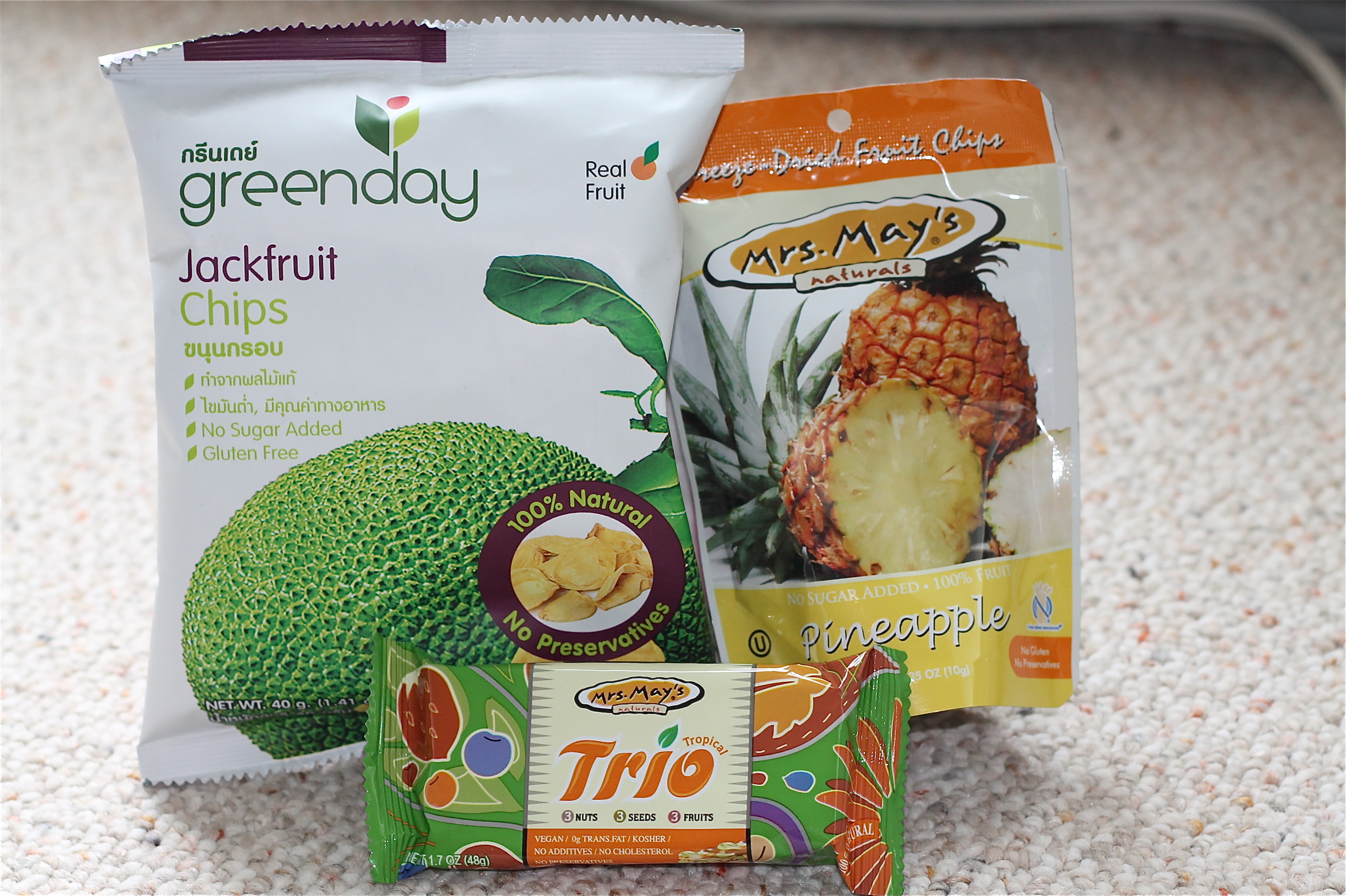 Yesterday my package of goodies from the RWT Fourth Annual Care Package Swap arrived from Kristina (Spabettie). Here is a look at the goodies:

She did a good job didn't she?? I am so excited to try the chocolate sauce and the chocolate bar and I love all of the owl goodies. Oh and not photographed was a bag of pizza flax crackers that Neil and I devoured upon arrival of the box.
A big thank you to Kristina!