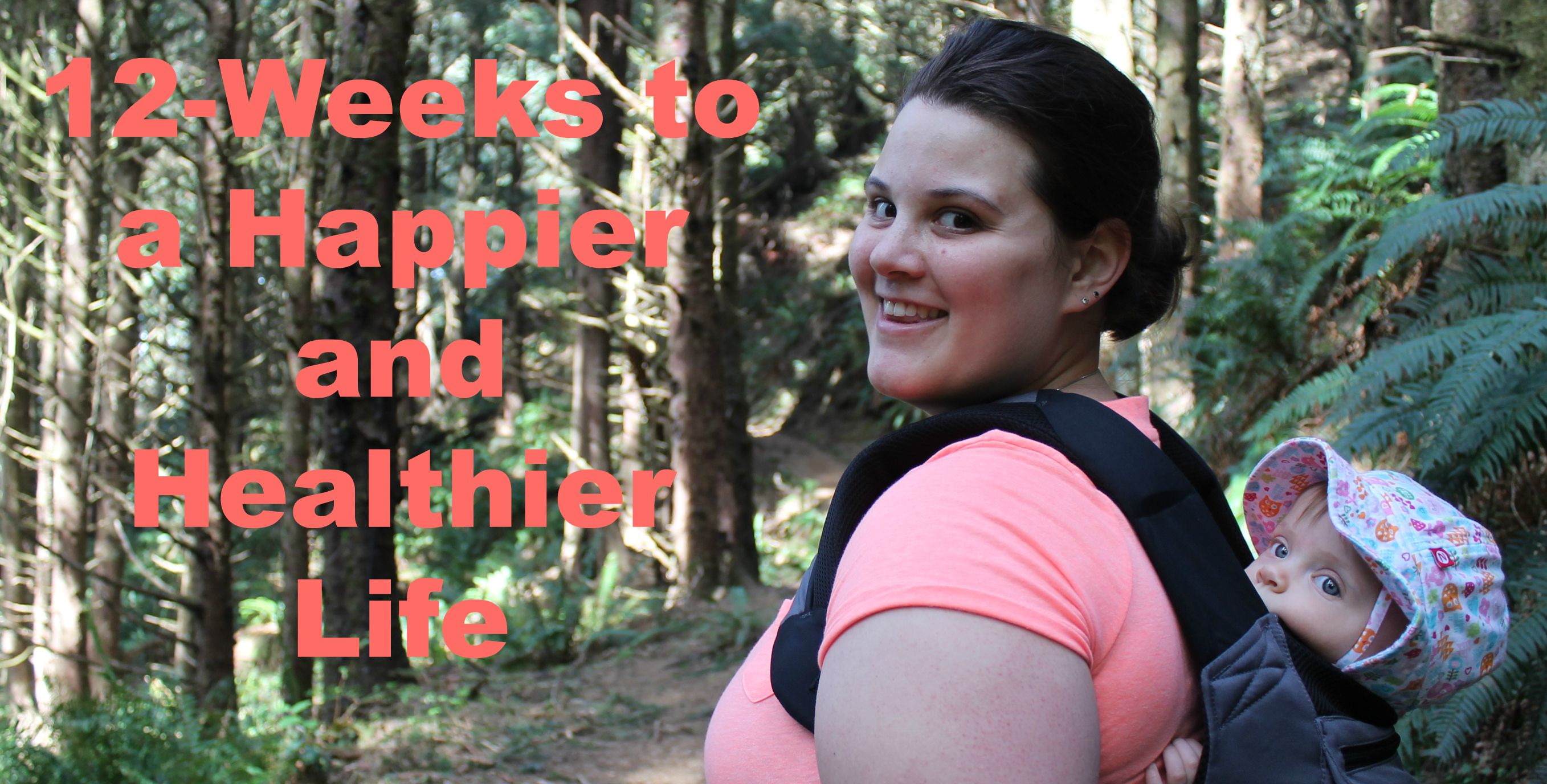 Let's get real here for a moment. My workouts have been frankly non-existent for the past 8-weeks. My diet has been less than ideal. My weight is still 40+ pounds higher than my pre-pregnancy weight with Edith. My energy has been low. My mental state has been foggy, impatient and less than happy.
It's time for a change. A real change.
This week we are moving to a new house in one of our favorite neighborhoods. Life is slowing down and it's time for me to recommit to myself and my health so I can feel more balanced, more energetic and frankly a happier, calmer and more positive person.
You might be reading this and thinking here we go Lindsay and her challenges, goals, etc that don't end up going anywhere. Yes I know I am an over committer and I haven't completed a number of challenges lately and….well look where it's got me, eh? That's why this isn't a challenge it's simple an accountability check-in.
For the next 12-weeks and possibly longer I plan to do bi-weekly accountability check-in posts to keep me in check and to share my journey back to being a fit, healthy and happier person. Every two weeks I will share a photo of myself, weight +/-, three goals, a check in regarding the previous weeks three goals and a summary of how things are going, changes I am experiencing and ups and downs.
This all being said I'd love for your to join me on this journey to a happier, healthier life. Join me starting August 31st as I do my first check-in. I'll share where I am starting at and I will also share three goals one dietary, one physical and one mental. You can share your own check-in in the comments, on your own blog or your social media. If there is enough interest generated we could also create a Facebook check-in/accountability group but we can cross that bridge when we get there.
Thank you for joining me on this journey and we'll check-in next week for my (and your) first accountability check-in.
P.S. I'm joining prAna and Sweat Pink for a super fun, #7daystretch #liveinprana challenge – it starts today (Monday, August 24th) and ends at the end of the week (Sunday, August 30th). Join in on the fun – answering daily prompts (see below) – or if you'd prefer to lurk, you can follow along on FitApproach or through the hashtags: #liveinprana #7daystretch #sweatpink!