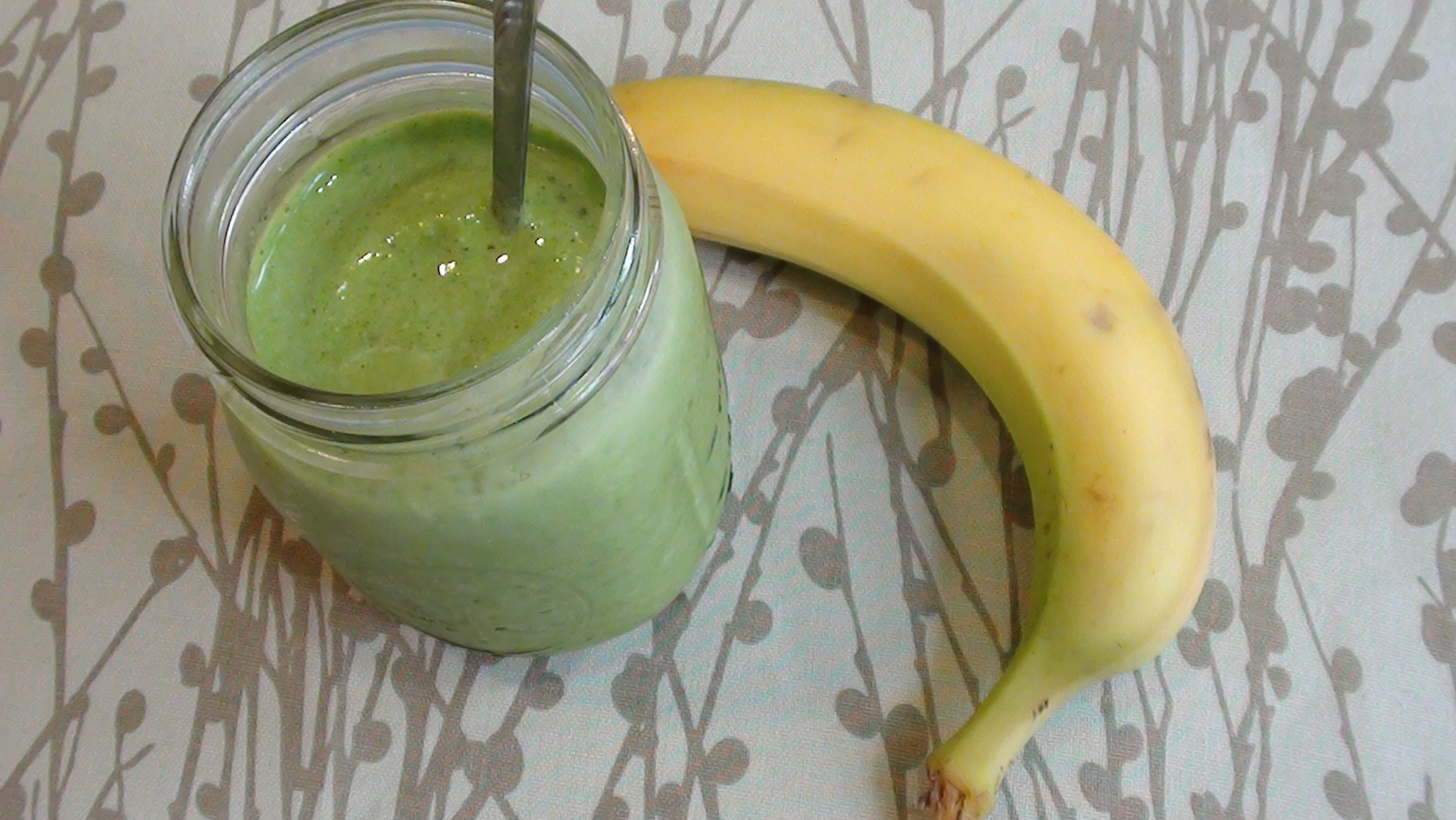 Hi, I'm Alison, a Physical and Massage Therapist, and I write about healthy living, wellness and rehabilitation over at Berry Happy Bodies.  I want to thank Lindsay for letting me guest post today! Lindsay has recently written about her CSA box and using her greens. My husband and I subscribe to one as well. One solution I came up with to utilize all the leafy greens before they take a turn is to make smoothies. When I add a frozen banana it actually satisfies my sweet tooth as well. Win! Here is one of my favorite summer smoothie recipes.
Green Monster Smoothie

Serves 2
Ingredients
1 frozen banana
½ cup chopped pineapple
1 Tsp shredded coconut
2 dates without pit***
½ cup spinach or other leafy green
1 cup coconut milk
1 scoop vanilla protein powder (Vega is good for vegans)
¼ Tsp coconut extract
¼ Tsp coconut extract
Stevia to taste
6-8 ice cubes
Place in a blender and whirl away.
*** I usually soak my dates overnight in water. But, I have made this without the presoak, the dates are just not as sweet.
Stop by Berry Happy Bodies for more recipes and healthy living tips!